The Wildrose Way
Wildrose specializes in producing classic British Labrador hunting and adventure companions… The Gentleman's Gundog.. .a dog of duality prepared to go anywhere, any time for any type of wingshooting or outside adventure. These are dogs that truly complement the families' sporting lifestyle.
The Wildrose training processes are designed to create a positive, productive relationship between the gundog and the handler by establishing clear expectations for the retriever's calm behavior and performance, as well as, a strong bond between the two. Our balanced methods utilize positive habit formation to entrench essential behaviors such as ease of handle, gamefinding ability and compatibility.
Offered Programs
For more information on any of the following, please contact Kim Yates at 919-500-8797.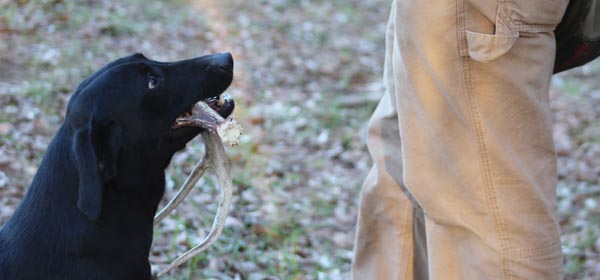 Basic Gundog
Waterfowl
Upland
Game Recovery/Shed Hunting
Obedience
Adventure Dog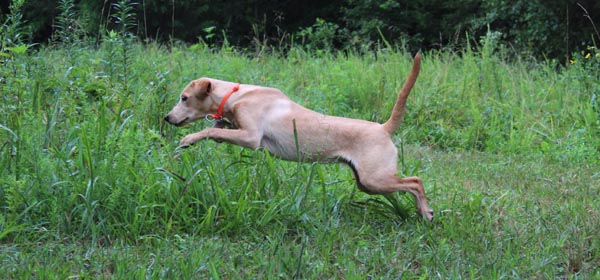 Advanced Gundog
Waterfowl
Upland
Game Recovery/Shed Hunting
Therapy dog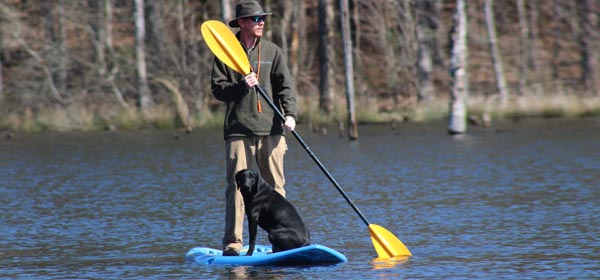 Training Events
Throughout the year, Wildrose conducts hands-on retriever training, handlers' workshops and numerous sporting life experiences. These highly interactive workshops and events are designed to enhance the participants' abilities and relationships with their sporting dogs for wingshooting, destination travel and adventure.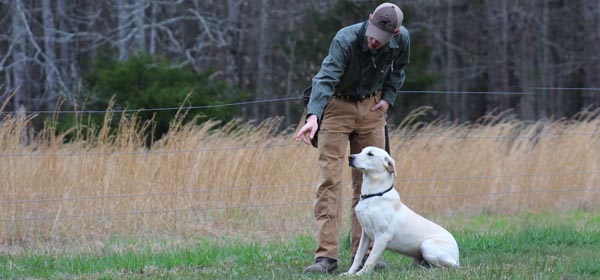 Training News
Sign up to receive our complimentary online magazine, The Wildrose Journal dedicated to the shooting sportsman, adventure enthusiasts and those who embrace a passion for sporting dogs. You can view training videos by following the link below.