The Wildrose Way
Since 1972, Wildrose has specialized in importing, breeding and training field proven British Labradors, from proven lines in the UK and Ireland. The Wildrose Gentleman's Gundog and Wildrose Adventure Dog are known to be the perfect complement to a family's sporting lifestyle, prepared to go anywhere. Everything we do follows the proven methodology of The Wildrose Way. Wildrose Carolinas continues that tradition in the Carolinas at our Mebane, NC location. Located on 250 acres of wildlife habitat in Southern Caswell County, NC, Wildrose Carolinas features a 4,000 square-foot covered building with more than 30 individual pens and a full-service healthcare room dedicated to the comfort and care of dogs in training. The site consists of every type of hunting habitat including 12 ponds, a ten-acre lake, rolling topography and two miles of trails and roads. We have the ability to train in every kind of habitat you will encounter in the field.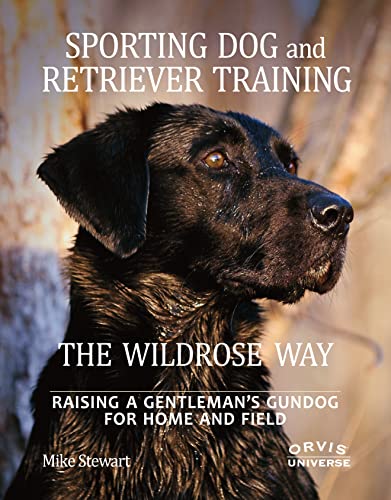 We wrote the book on gundog training
Mike Stewart, president of Wildrose International, has released the definitive guidebook to training dogs the Wildrose Way.
Buy hard copy